Doctors Only loans were created with doctors or residents in mind. Recent doctoral graduates will find this loan particularly appealing due to the 100% financing options. Qualifying doctors include medical doctors, dentists, and even veterinarians. To find out if you qualify, speak with a loan officer at Ruoff Mortgage.
Why a
Doctor's Only

Loan?

Many Down Payment Options
You may qualify for 100% financing with a Doctors Only Loan, but if not, there are many options available to you based on your financial health and situation.

No Mortgage Insurance
With a Doctors Only Loan, you are not required to pay private mortgage insurance (PMI). This means that your mortgage monthly payments will be lower.

No Down Payment
Many borrowers are qualified for 100% financing through a Doctors Only Loan. Save your money to pay down your student loans instead of putting it towards a down payment.

Fixed Rate or ARM Rate
Like a conventional loan, a Doctors Only Loan is available with a fixed rate or an adjustable rate. Choose the kind of loan rate that is best for your unique situation.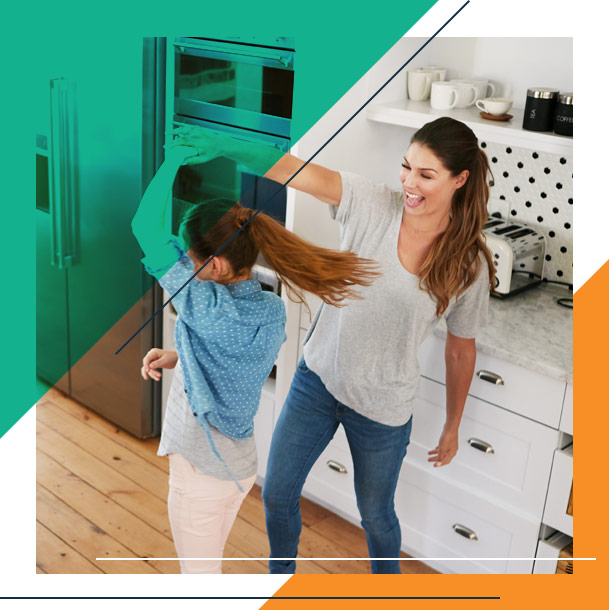 Steps to a
Doctor's Only

Loan:

01
Get Pre-Approved.
Ruoff's mobile app, Loan Butler, can help you receive your pre-approval letter quickly. Plus, you can upload all required documents straight into the app to save you time and energy.
02
Speak with a Loan Officer.
Lock in your mortgage rate early and stay in the loop. Your Ruoff Mortgage Loan Officer will keep you and your agent updated every step of the way with our Milestone Updates.
03
Clear to close.
Thanks to Ruoff's Digital Closing Experience, you'll only spend 10 minutes with your loan officer and agent finalizing the purchase at closing.
I'm Interested in a
Doctor's Only

Loan!
FAQs
What is the minimum credit score I can have?
Your credit score should be higher than 680 to qualify for this loan. It is better to have a credit score over 700, however.
Do my student loans qualify as part of my debt in my debt-to-income ratio?
For the Doctors Only Loan, your student debt is not counted in your DTI ratio. The ratio must be under 45% otherwise.
Can I get this loan if I'm still a medical student?
No, unfortunately two of the requirements for this loan are proof of a medical degree and a signed contract proving that you will start a job as a doctor within 90 days.
Ready to get started with a
Doctor's Only

loan?